2019-2020 Outdoor Science Camp Registration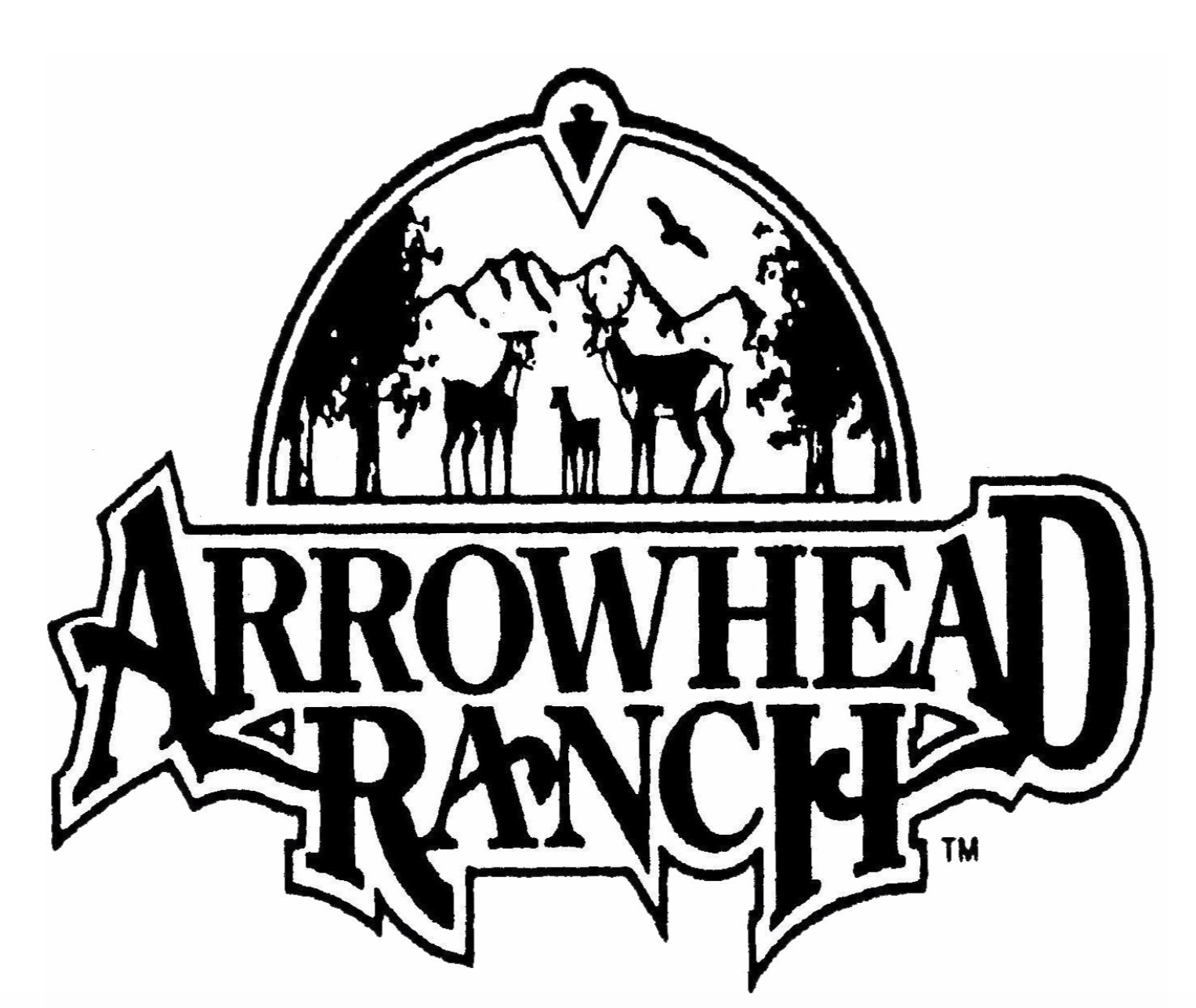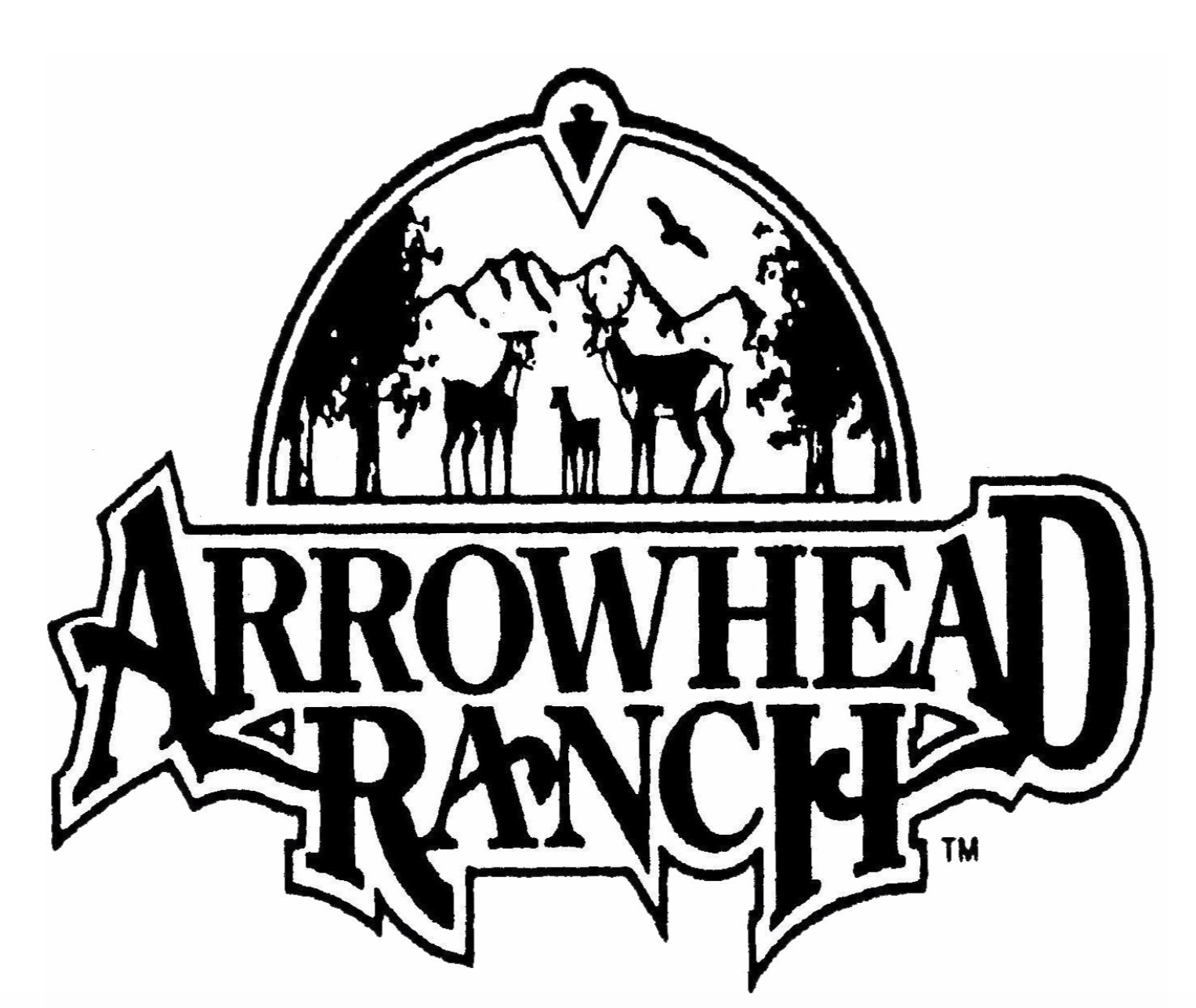 2019-2020 Outdoor Science Camp Registration
2019 – 2020 Arroyo 5th Grade Outdoor Science Camp
Tuesday, November 5th – Friday, November 8th
Includes: Camp, Infirmary at Camp, Transportation
Questions - Contact 5th Grade Reps:
Consent/ Health Form – Turn In Rebecca Holz - rebeccaeholz@gmail.com

Medication Form – Turn In Melissa Weiss – smw1196@sbcglobal.net

What to Pack – Keep Michelle Mancini – mmancini40@yahoo.com
For more information about the camp and what the students will be doing please visit: https://threeoaksoss.com/program
DUE DATES:
Friday, October 4th ALL PAPERWORK & PAYMENT DUE IN FULL
Wednesday, October 30th Medications due to the office (with physician approved form)
Wednesday, October 30th Write and send mail to your child:
(Child's Name) / Arroyo Elementary School
C/O Three Oaks OSS
PO Box 3696
Crestline, CA 92325
Notes:
Departure – Arrive at school the morning of Tuesday, November 5th, (time tbd.) Drop off luggage on sidewalk in front parking lot by office.
Return – Students will return around noon on Friday, November 8th.
Communication – Please be sure your teacher/room parents have your email address and cell phone number for updated information.